What color light helps babies sleep? Do babies sleep better with lights on or off?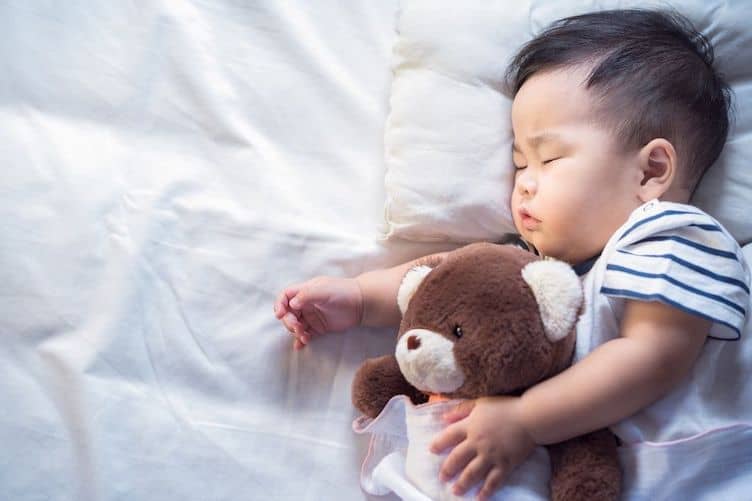 In this article, I want to share with you my experience as a mom and my review of the Naturepedic crib mattress.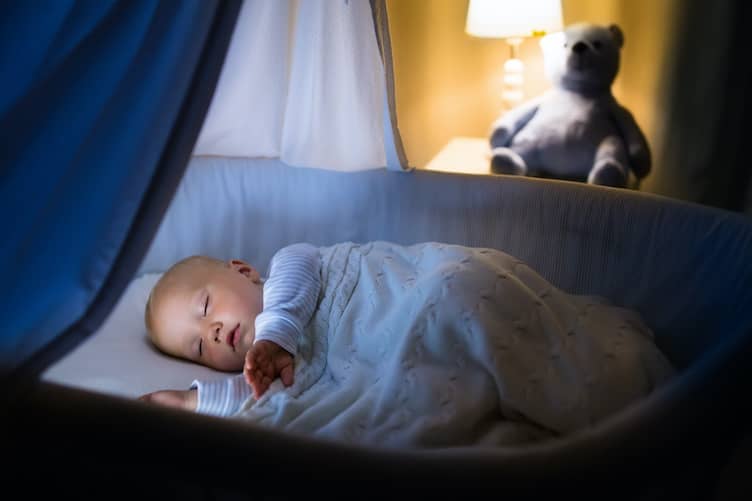 Choosing a co-sleeper bassinet may feel like a challenging decision. If you aren't even sure here is some information that you need before beginning.